OUR professional TEAM
EXECUTIVE DIRECTOR
Sofo Tskitishvili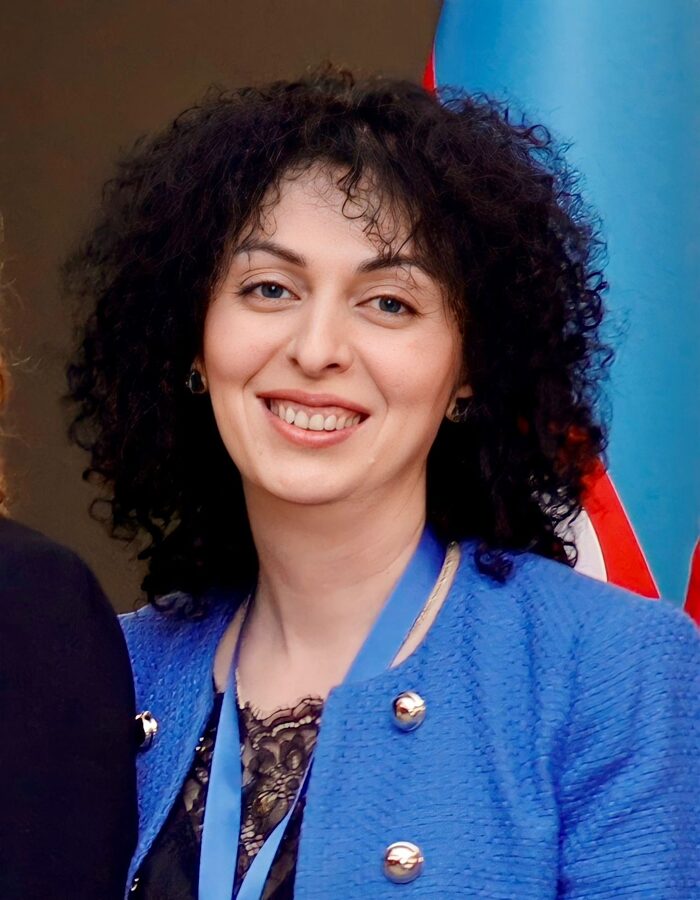 Skype: vector_travel_georgia_sofo Email: [email protected] Тел: +995 595 48 22 33 (Viber/WhatsApp)
HEAD OF INCOMING DEPARTMENT Karina Gorbunova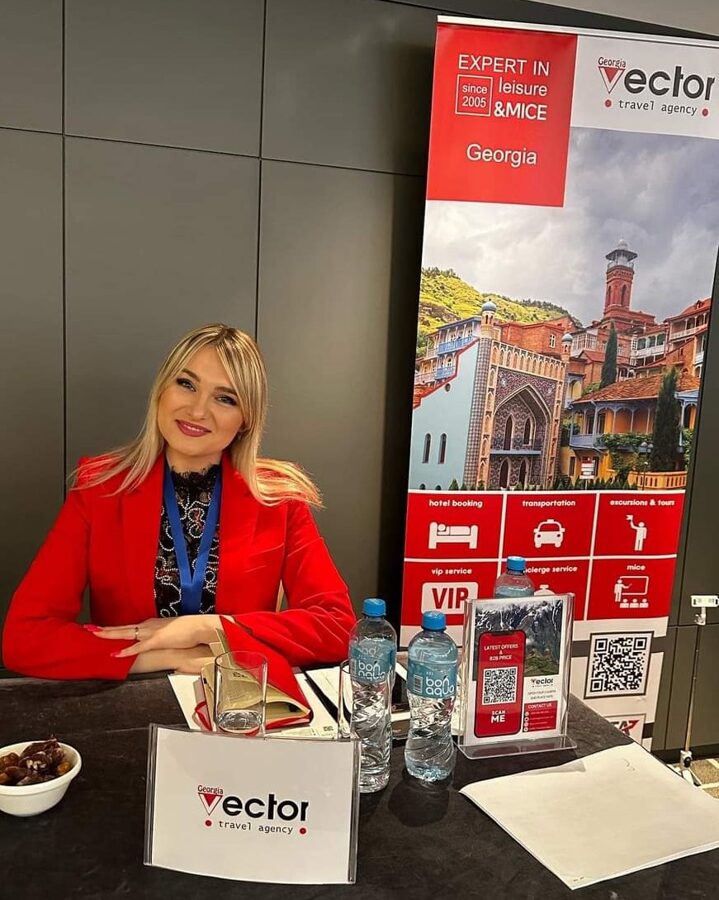 Email: [email protected] [email protected] Тел: +995 551 47-22-33 (Viber/WhatsApp)

PR AND SOCIAL MEDIA MANAGER Meri Shelia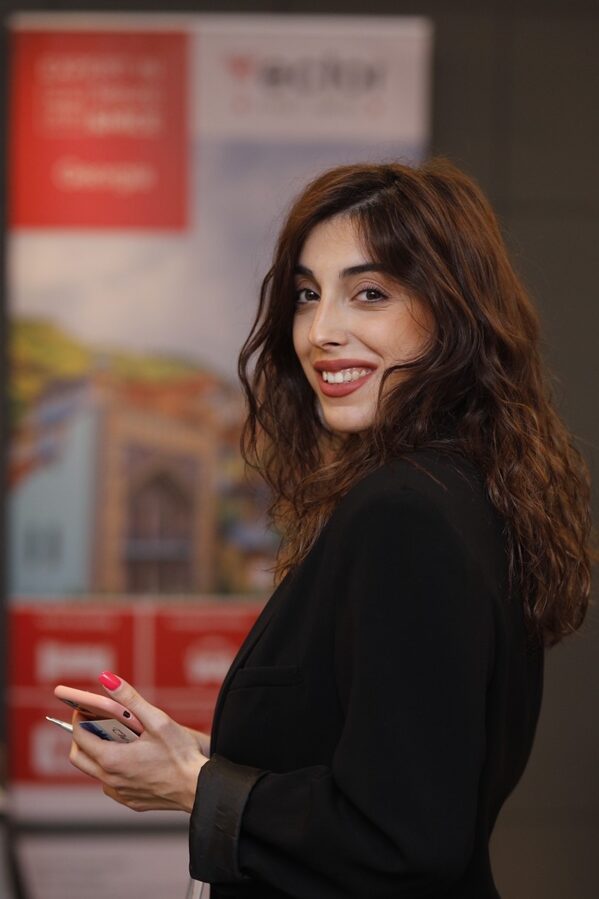 Email: [email protected] Тел: +995 49-22-33 (Viber/WhatsApp)

INCOMING TOUR OPERATOR Pikria Chkonia
Email: [email protected] Тел: +995 591 49-22-33
OUR ADDRESS

5A Meraba Kostava str., Tbilisi, Georgia
Skype : Vector_Travel Georgia_
Sofo
OUR BRIEF HISTORY
Vector Travel Georgia is one of the leading incoming tour operators in Georgia. We are working in this field for more than 14 years already. We offer a wide range of travel products all over Georgia starting from the hotels and transportation reservation and finishing with a private tours and MICE products. We are instantly working to enrich our product gallery with different programs of exclusive chauffeured tours around Georgia for individuals, couples and families, as well as escorted tours for groups of all sizes. All our products may be customized to suit your client's requirements – just tell us what they require and we do the work.
Who we are today?
Our team of experienced, dedicated and friendly staff take great pride in the high level of personal service that we offer to all of our customers partners with an interest in vacations or business travel in Georgia. All of our Tour and Travel Packages are to some degree customized according to your requirements and rest. We are doing our best to make our partners or clients completely happy with their vacations in Georgia.
We create the perfect package from tailor-made trips to scheduled group tours. From the moment you contact us, we provide a swift turnaround from quote through to the final confirmation of your booking.
We provide the highest standard of service to all our customers, in both the wholesale and retail sectors. We use our product knowledge and communication skills to create the best holiday possible for your clients
Our main goal – to create that dream vacation that you will remember forever. Whether you are interested in Hotel reservation, Transportation service, Private Tours around Georgia, Beach vacations, or Winter tours, Group Tours around Georgia, half day trips or any one of a number of other Georgia vacation packages, you have found the best travel partner to ensure that your special Georgia vacation becomes more than just a dream.